Sustainable water management in the Dominican Republic
Agricultural products sold in German supermarkets often come from other regions of the world that suffer particularly from water shortages, water pollution, flooding, poor regulation, and water conflicts. (WWF Germany, 2018; German Fruit and Vegetable Growers Association, 2018).
Thus, the food retailing in Germany is the sector with the greatest dependence on water resources, with the largest water footprint and the highest exposure to climate risks (WWF Germany, 2018).
In this context, Edeka, in partnership with WWF Germany, has set itself the goal of improving conservation of the water resource in the regions of origin of the products it offers, including bananas produced in the Dominican Republic.
The AWS pilot project in the Dominican Republic:
The aim is to improve the sustainability of water management of banana plantations in the Dominican Republic by implementing the AWS standard.
The Alliance for Water Stewardship (AWS) promotes the socially and culturally equitable, but also ecologically sustainable and economically beneficial use of water in banana plantations as well as in the affected river basin.
In this context, merckens development support was commissioned to provide training and advisory services for the successful implementation of the project.
In the northwest of the Dominican Republic, banana farmers are particularly vulnerable to problems of water availability and quality, the effects of devastating floods and droughts, and at the same time are dependent on a water distribution system that does not meet the needs of their plantations.
In this context, the companies Plantaciones del Norte, Banama, Fruecodom, Biotropic and the Banelino cooperative, which produce organic and biodynamic bananas for the European market, are participating in the AWS pilot project.
In total, the plantations of the AWS project cover an area of 2 074 hectares and thus account for about 7.5% of the total banana cultivation area in the country.
Public Stakeholder Announcement
Plantaciones del Norte S.A. has started its journey towards becoming a model company in Water Resources Management in the Dominican Republic. An audit is scheduled for March 13 – 17, 2023.
Members of the public can submit comments until the date of the audit. See more information: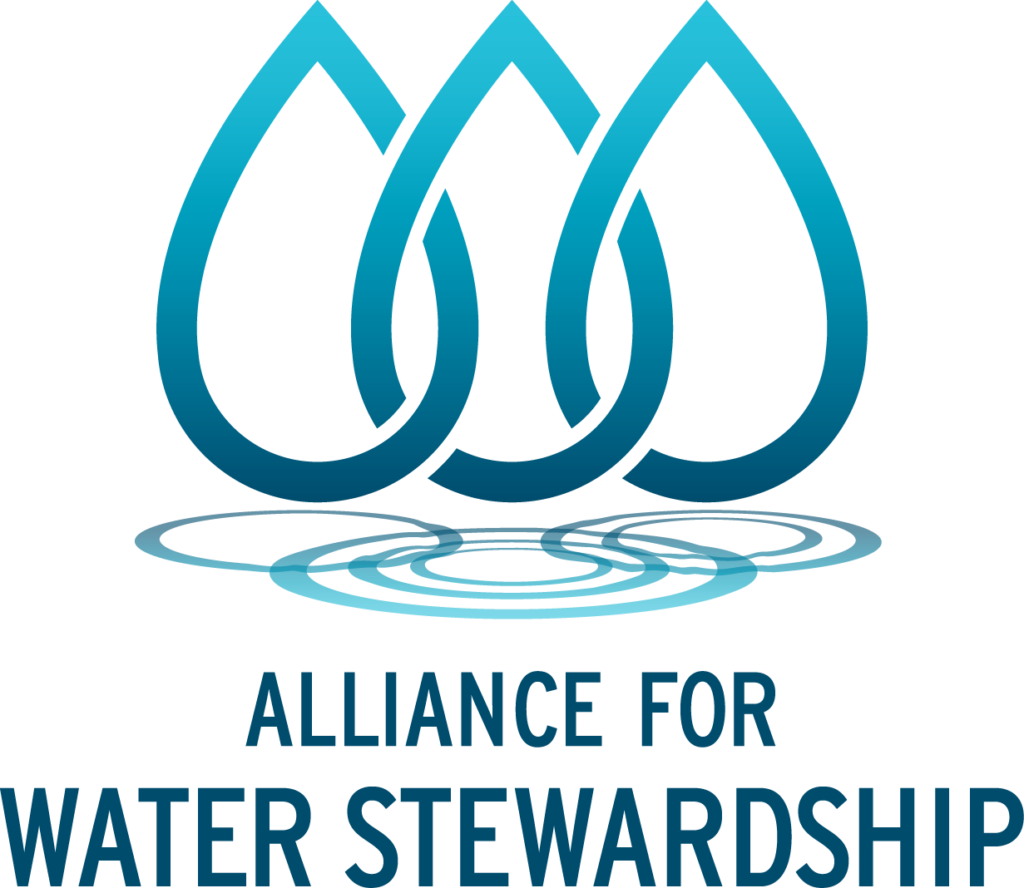 Services provided by merckens development support gmbh in this project: