Inclutrain – person-centred vocational training
merckens development support gmbh acts as project coordinator for transnational projects funded under the ERASMUS+ programme of the European Union.
These include the Inclutrain and Inclutrain connect projects:
ERASMUS+ Inclutrain – Person-centred vocational training for people with special support needs – Project duration 2017-2020
ERASMUS+ Inclutrain connect – Inclusive exchange and cooperation on person-centred vocational training – Project duration 2020-2023
Within the Inclutrain project, a vocational training concept was developed that corresponds to the individual abilities and skills of people with disability-related support needs.  The innovative approach of the concept does not impose predefined job profiles at the beginning of the training. Trainees and trainers develop learning goals and elaborate working paths together during the training according to each of the trainees' abilities.
The successor project Inclutrain connect aims to generate a lively exchange of experience between the partner organisations, to learn from each other's successful processes and to jointly design training activities. The successfully tested methods from the predecessor project Inclutrain serve as a basis for the work.
In the spirit of full participation of everyone in society, the project develops and implements vocational training processes in the concrete context of work and thus creates real and lived inclusion.
Inclutrain connect includes 7 partner institutions from four countries (Germany, Netherlands, Austria and Portugal).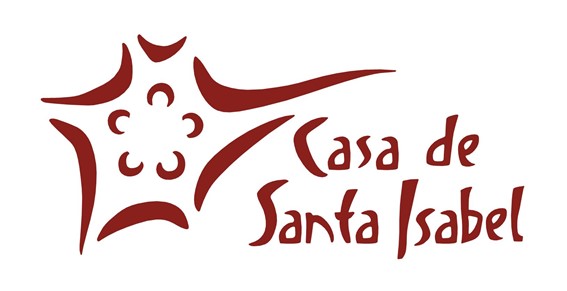 Services provided by merckens development support gmbh in this project: